Bio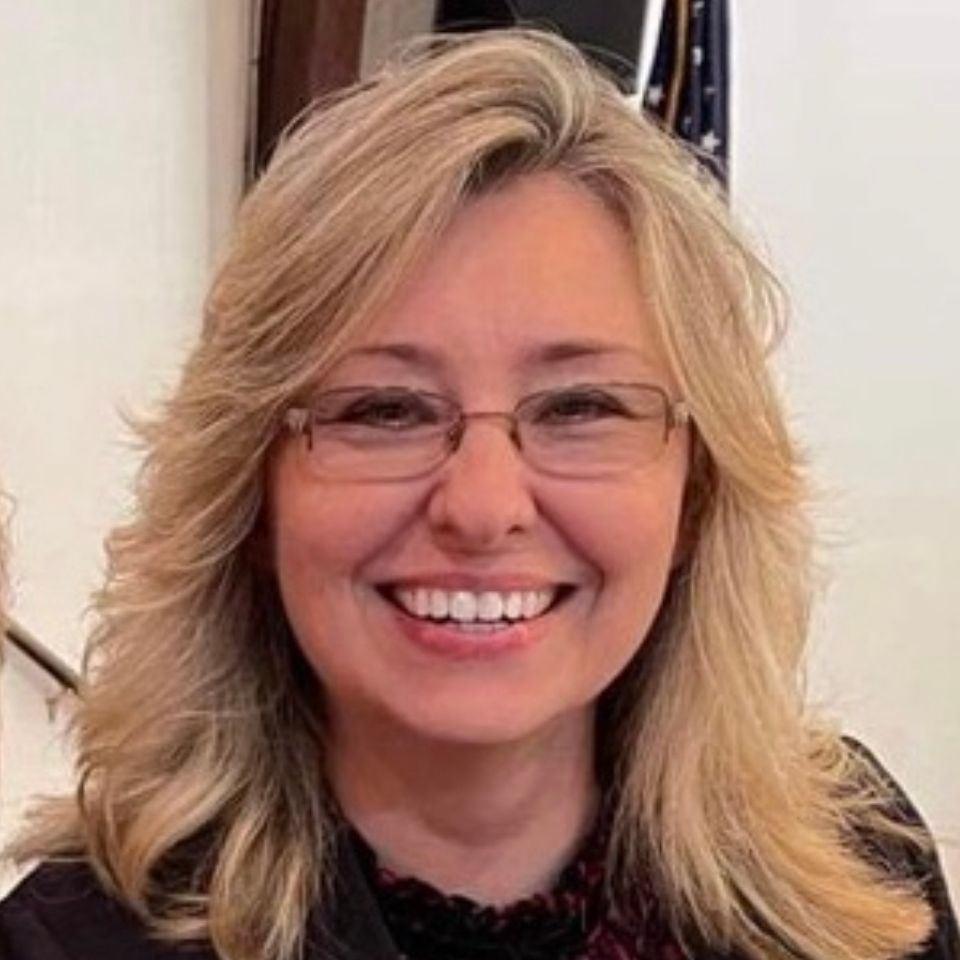 Candy Baker - Mayle
Known for upbeat, toe-tapping' gospel , Candy celebrates the gift of salvation offered through Jesus Christ. Her real-life personal experiences are shared through her songs, music and testimonies.
Candy has been in the music business for over 35 years. She's toured the United States from Alaska to Key West. She plays guitar, bass, keyboards, alto and tenor saxophone. Recently she's produced, mixed and mastered the bands latest project entitled Do You Need A Miracle.
Candy is the worship leader at multiple churches in her home area. She also does some local traveling to sing at other churches, festivals and special events.
In 2019 Candy was accepted into a worship leader mentor program where Meredith Andrews was her mentor. The program also included other mentors such as Tasha Cobbs, Kim Walker-Smith and Karie Jobe.

Candy is also the lead singer and lead guitarist for His Royal Blood. A small group started by Candy and close friend Tim Tennant. They perform at churches, fairs, festivals, and gospel events. Tim plays keyboards and is a former Music Director from a mega church in the south. He is from Brave, Pa. 
If you would like to make arrangements for Candy or His Royal Blood to play at your church, festival or event, contact her at hisroyalblood837@gmail.com or message her on Facebook @ His Royal Blood Band